WELCOME TO THE OFFICIAL WEBSITE OF DAMIEN MCGEEHAN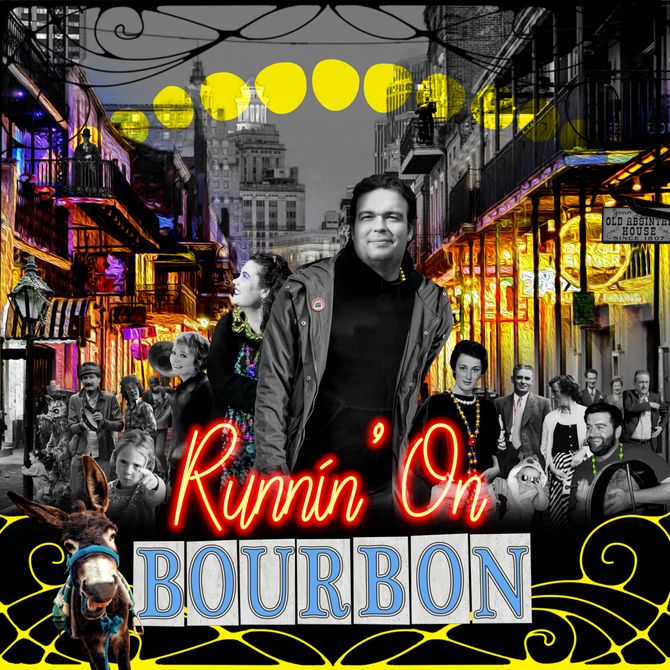 New Track
Runnin' on Bourbon
Damien's album 'The Tin Fiddle' is now available from the store. 
"Fabulous...just beautiful...absolutely riveting" Genevieve Tudor, BBC Radio.
"McGeehan's musical literacy opens up a whole new vista...a freewheeling exploration...The breadth of influences is striking" The Irish Times.
"soulful...beautifully evocative...zen-like perfection" The Living Tradition.
"...astonishing variety, from hypnotically spare and delicate to sinuous and powerful...thoroughly captivating" bostonirish.com
"Musically adventurous, this album is superbly executed and distinctive in its overall sound. It stands strong as a work of artistic imagination, but also as an explorative reflection on Irish music history" The Irish Echo.
"a sound that reeks of peat and poteen, but strangely would be equally at home in Mali" Acoustic Magazine
"strikingly unique" Irish Music Magazine
"utterly fresh and inventive" folkwords.com